Quality Certification ISO 9001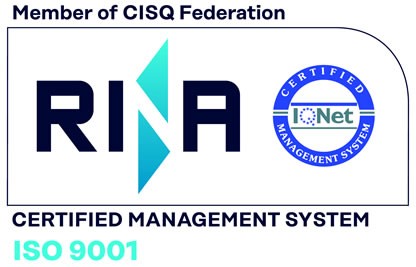 The Rome Harbour Pilots, aware of the importance and criticality of its role in the field of technical-nautical services, has always considered the standardization and continuous improvement of its processes and services as an essential objective.
Having obtained its first Certification against the ISO 9000 Regulations, since early as the 2000s, then Quality has been at the centre of the Pilot Corps' activities and has been running through its functions and processes in a coordinated and synergistic manner in order to guarantee the full and continuous satisfaction of the users served and of all the interested parties involved in the maritime industry.
.
View the file with